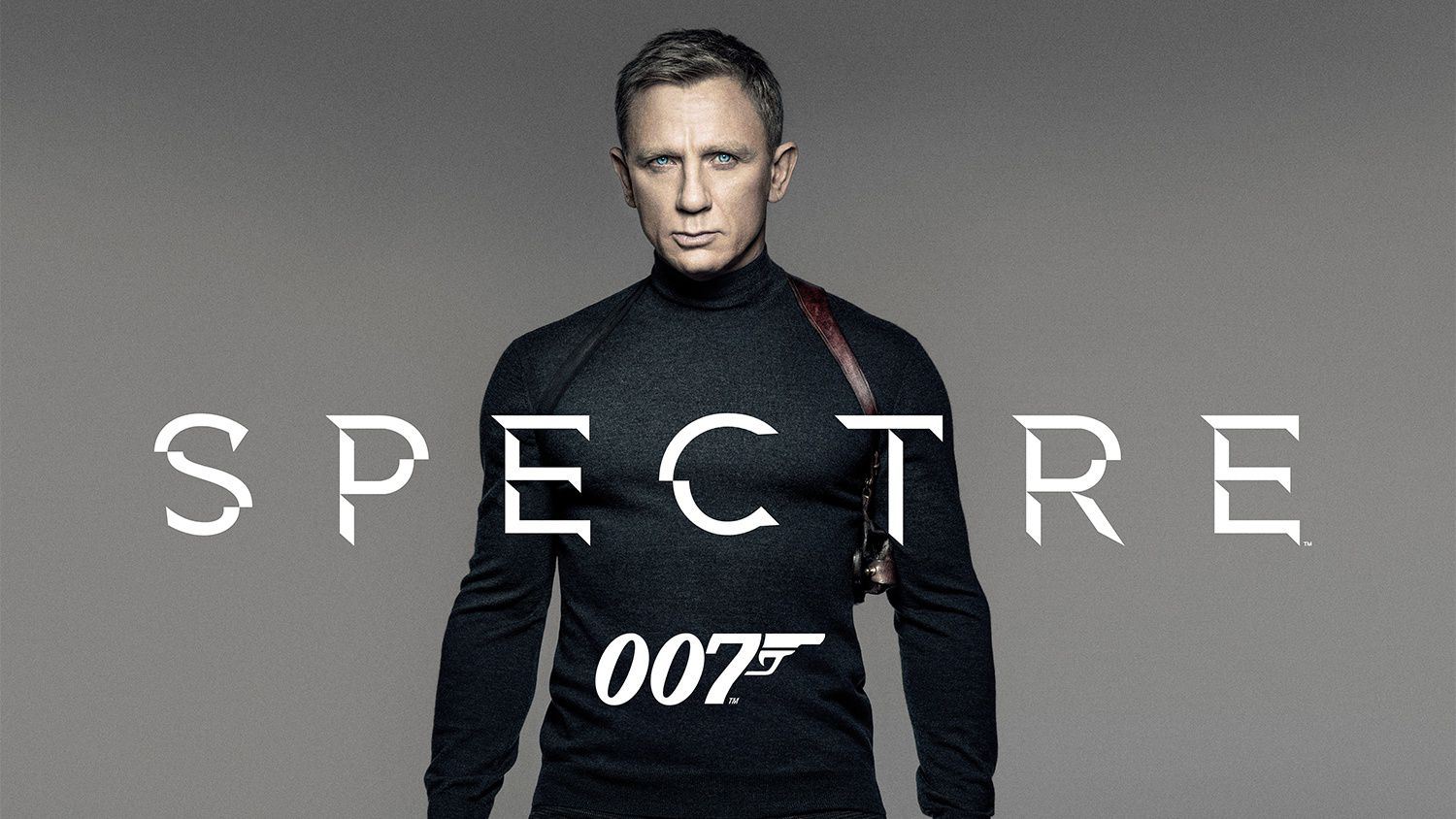 James Bond 'Spectre' has beaten box office history, by having the biggest opening since Harry Potter and the Prisoner of Azkaban…
According to Variety, in the first seven days of the new Bond film release in the UK, it earned over $63.8 million. Combine that with other international releases and it has earned a huge $80.4 million – and that's before it's released in the USA!
On the opening, a Tuesday, the film made £6.3 million. The biggest earner for a film on a Tuesday.
Have you seen Spectre? Did it live up to the hype?